There is nothing quite like achieving a goal you once thought out of reach.
Recent Client Achievements:
Doctor – Design Practice, Media Consulting & Relocation
Writer/Director – Network Pilot Pick-up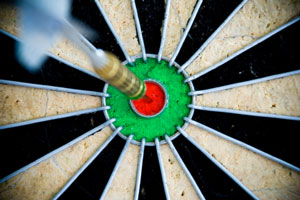 Professor – Renew Teaching Passion & Relationship
VP Business Development-Communication & Leadership Skills
Film Director/Editor – Working Retirement Transition
Luxury Yacht Broker – New Brokerage & Improved Sales
Grad Student – Recovery Life Skills & Grad. School
Location Manager – Promoted
Young Actor –Sustainable Career in LA
Media Consultant – Job Transition and Family Relocation
Professional Baseball Scout – Recovery Life Skills & Career
Post Production Supervisor – Promotion & Career Diversification
Real Estate Developer – Revitalize & Increase Investor Base
Film Director – Hired for New Film
Network Director Operations – Leadership Skills Implementation
Commercial Photographer – Developed New Client Base
PR Company Owner – Built Brand & Attract Bigger Clients
Voice Over Artist – Meet Yearly Income Projections.